Welcome to Beijing Shengsi Technology
Beijing Shengsi Technology Co., Ltd. as a division of Shengsi group has more than 20 years experience in modern agriculture, with purpose of bring the highest quality products at the most competitive price with exceptional customer service in helping poultry, swine, dairy producers in livestock shed, by the smart climate control, motor gearbox drive, ventilation systems, sensors to improve your operating results and the living conditions of your livestock.
Beijing Shengsi Technology Co., Ltd. supplies, climate control, ventilation fans, cooling system, barn curtain systems, as well as penning, flooring etc. It is located in Beijing, has 20000 square meter workshop, and 10000 square meter of modern warehouse. With export experience of more than 60 countries all over the world, it always committed to first standard quality products and on time delivery service. It has a more than 30 technicians R&D team, is able to give full technical support for mechanic and electronic solutions for your request design and system.
20+ years experience in Agriculture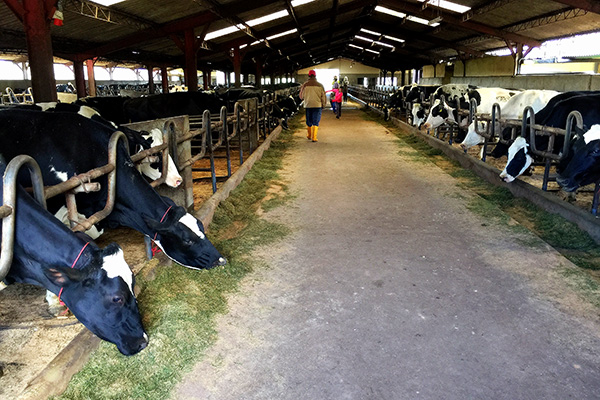 Complete solutions for livestock farmers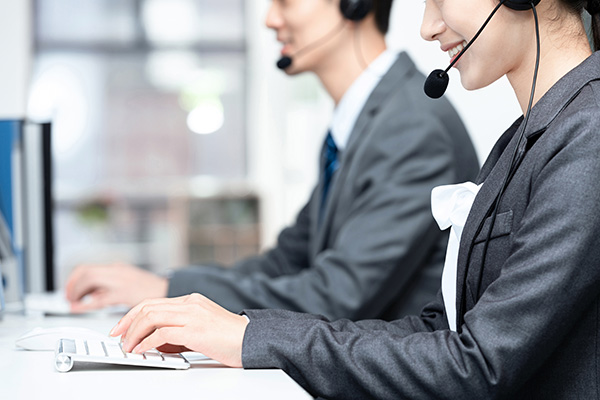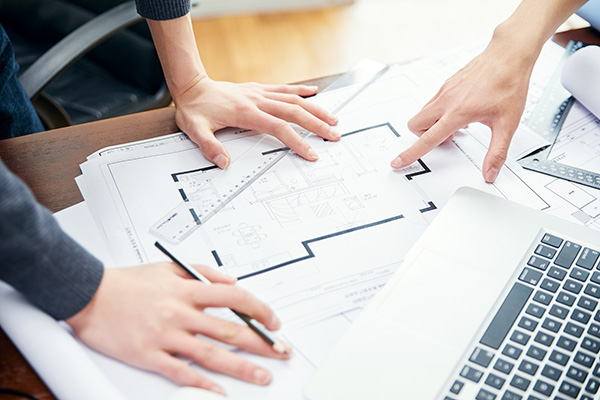 Simple and friendly design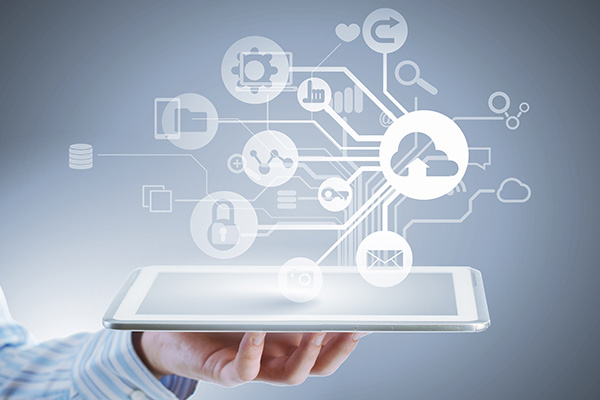 20 years of knowledge and innovation
Established Joint venture company with famous foreign company in dealing horticulture material.

Built its own facility and warehouse in Beijing.

Started design and produce motor gearbox and offered drive solutions for horticulture, intensive livestock and crop storage sector.

started export of motor gearbox to more than 20 countries all over the world, and established partner relationship with some famous livestock equipment solutions supplier.

Had its own R&D team to design, produce and sell its own climate controller for poultry industry.

Established Beijing Shengsi Technology dedicated supplying auto climate control solutions, smart farming management solutions etc for livestock shed.

Already has more than 1000 products of inventory, gives one stop livestock shed construction equipment supplying, as well as auto solutions for your livestock houses.