Dates: 9/27/2022 – 9/29/2022
Venue: Western China International Expo City, Chengdu, China.
SSG booth No. : 1031
From 27th -29th August September, Beijing Shengsi will attend CAHE 2022, the largest livestock and husbandry Expo in Asia. The show will host around 1400 exhibitors from all over China.
We will be displaying our equipment and solutions for poultry and hog ventilation system and climate control system. Being focused on livestock house drive solutions for more than 20 years, we are able to provide ridge ventilation, air inlet ventilation, curtain ventilation, and hop-hole housing, cage expel, drinking line and feeding line lifting solutions etc.
We are also glad to introduce our latest Exhaust fan to you. One of the most energy efficient cooling fan in livestock market, seal door is option for air tight function, which is very suitable for cold winter temperature area. Come see us at 1031 at Poultry equipment Exhibition zone.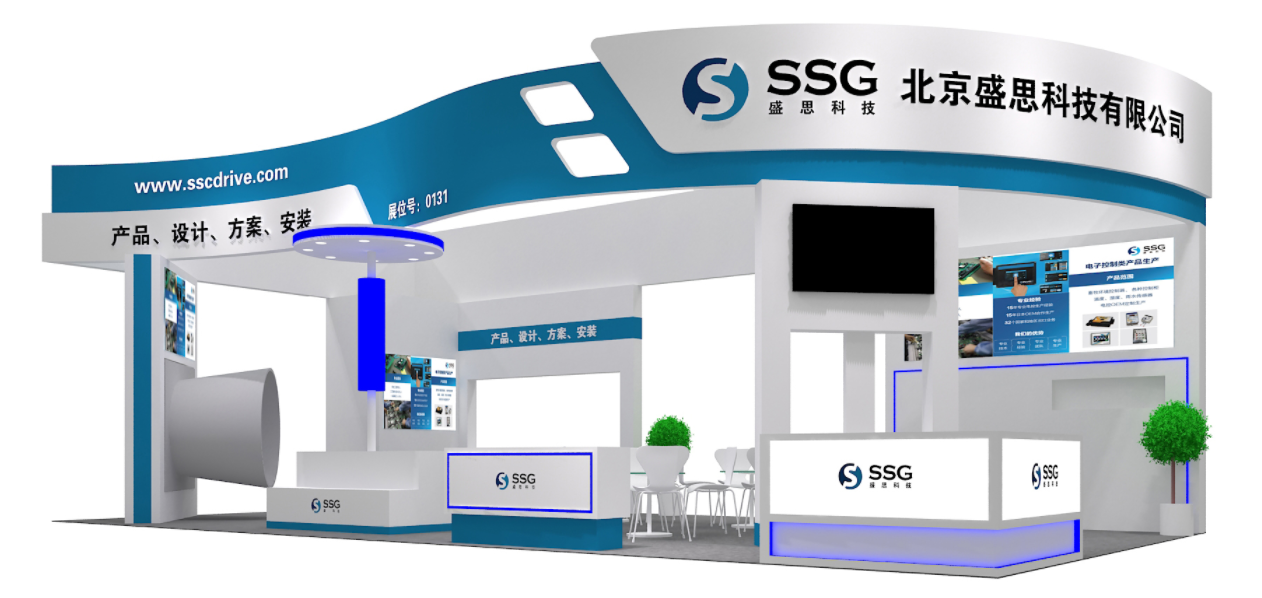 ---
Post time: Mar-07-2022